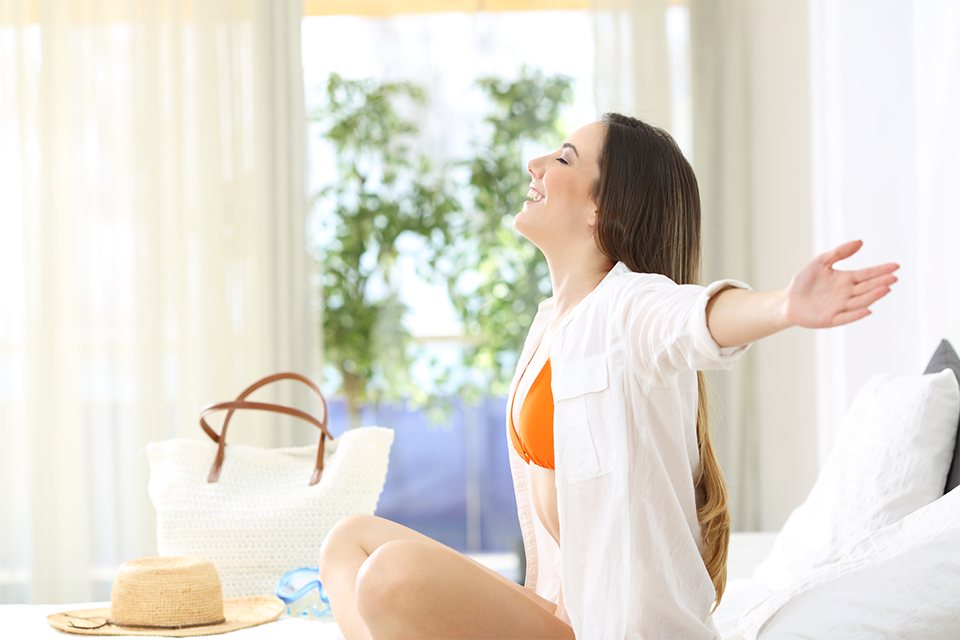 TIPS FROM YOUR CORPORATE TRAINING EXPERTS

Does coming back from vacation make you feel like you never really left? With the last week of the summer holiday upon us, you may be getting ready to have a final getaway. Help your employees to prepare for their planned vacations and even more importantly for coming back to a stress-free environment. While formal corporate training on this topic may not be necessary, sharing a quick checklist, sending out an email or talking through tips at your next meeting can all help to get them thinking and implementing some key changes in preparation.
Check out these top 5 tips for returning to work after vacation.
Read More