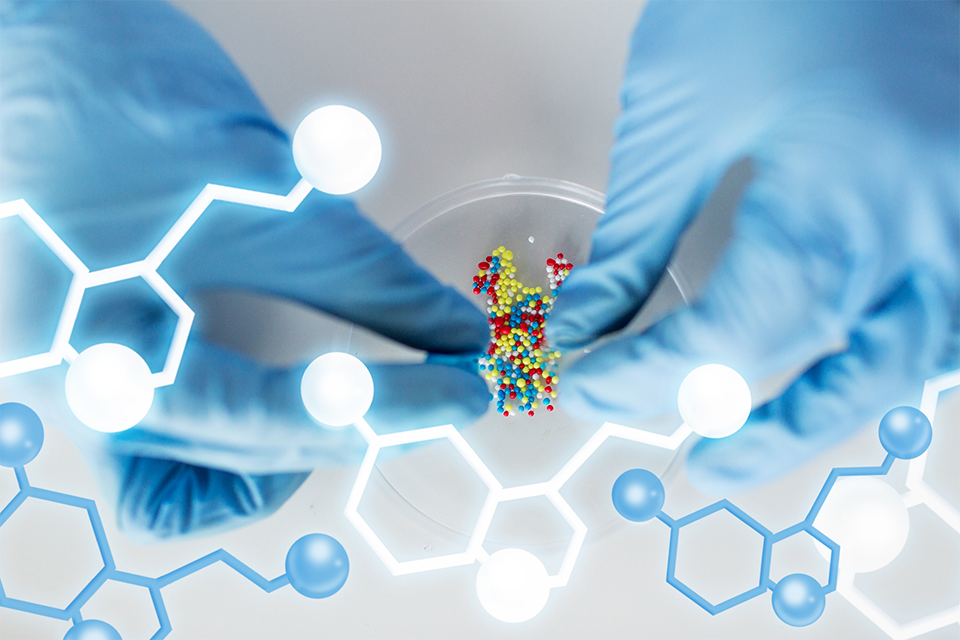 Pharma

ceutical

Sales Training
There may be no other medical industry that changes as much as pharmaceuticals.
That's because new drugs, new medical data, and updates on drug interactions are discovered virtually every day. Therefore, pharmaceutical training needs to keep up with all new regulations that are essential for all pharmacy professionals and sales representatives.
Custom pharmaceutical sales training is not only mandatory but allows pharmacy professionals and pharmaceutical sales representatives to break down an inherently complex and highly regulated industry.
Read More