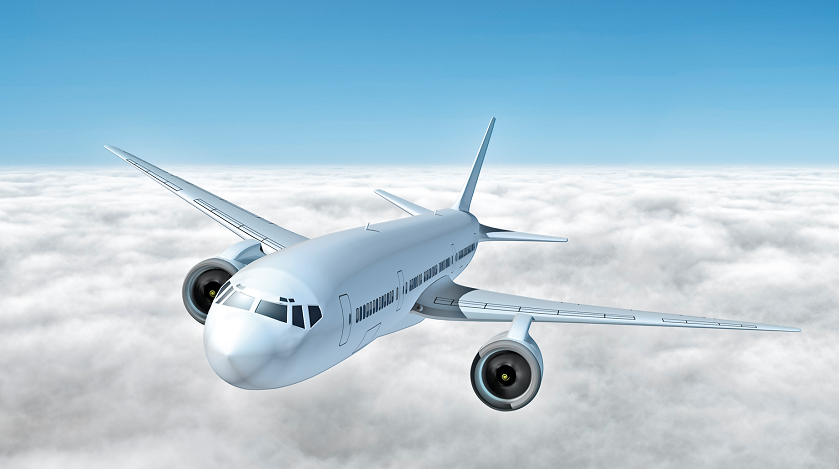 TOP TRAINING COMPANY BEST PRACTICES
When you take a flight, do you watch the airplane safety video? Be honest.

Many inflight safety videos are good examples of what NOT to do in corporate training videos. They are often boring and if you look around the plane, pretty much no one pays attention to them.

Several years ago, Virgin America tried to address this issue by producing an animated safety video featuring wacky characters. The voice over was delivered in a mildly sarcastic tone, as if to say, "Yeah, we know you've seen this a hundred times but we still have to show it so at least we can try to make you smile".
Read More