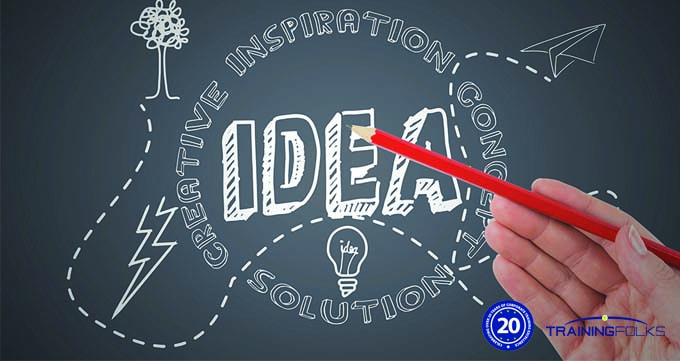 TIPS FOR CONTRACT TRAINING CONSULTANTS
In this digital era, we want things to be quick and easy. Imagine how boring life would be if all we had was text – no photos, illustrations or videos.
The power of visuals is that they can help capture your audience in a way that simple black and white text cannot. They help reinforce key concepts and keep learners engaged throughout a course.
Read More