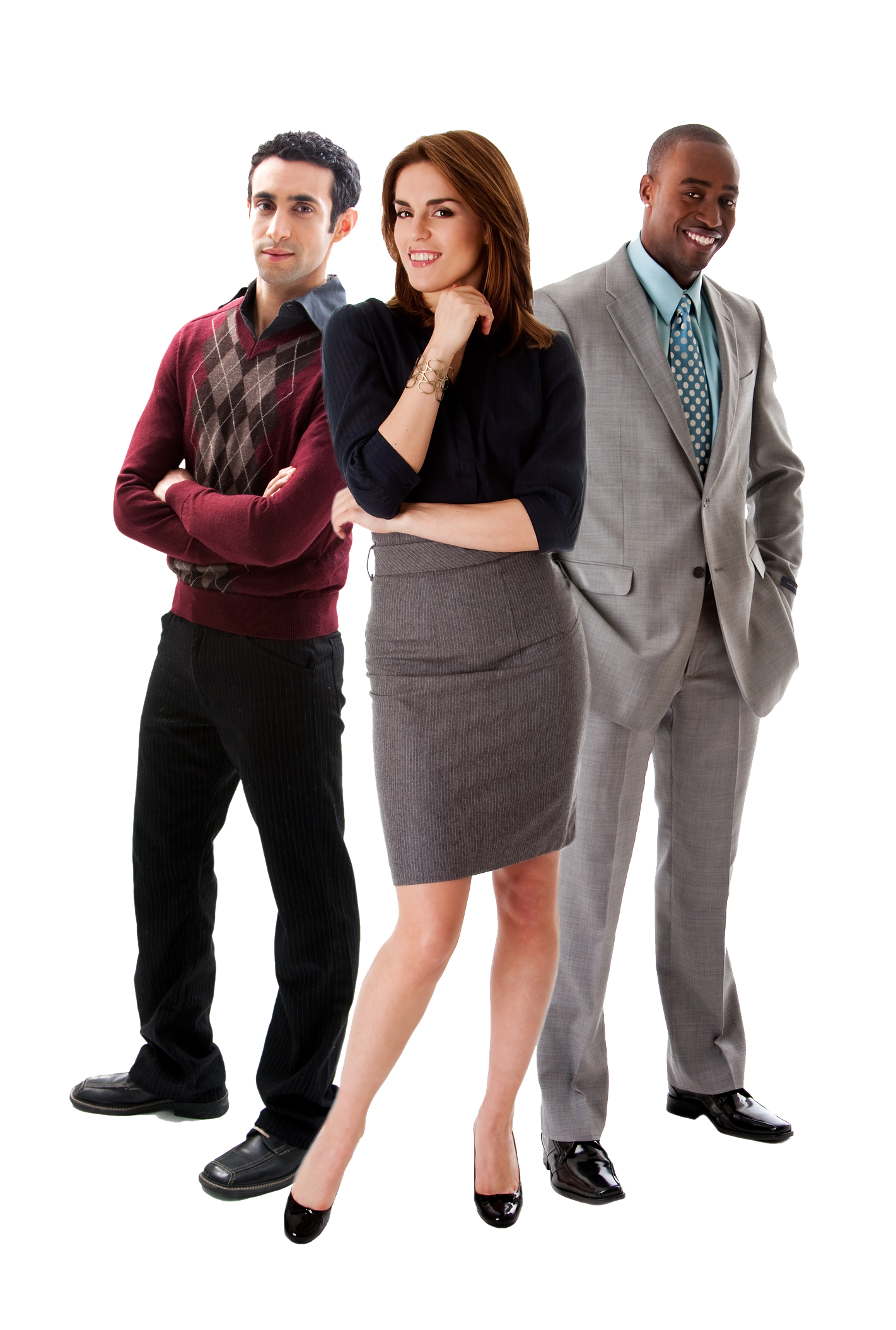 14 Top Tips from Industry Leading Instructional Design Consultants
In today's business environment, instructional design consultants are constantly challenged with the reality that organizational development and change is inevitable. Over the past couple of years, almost every training company has been pulled into a massive vortex of chaotic change and lean times.
The training companies that survive will be the ones that have realized that instead of fighting the force of the vortex, it's far better to get up to speed with it and learn how to implement change quickly.
Read More