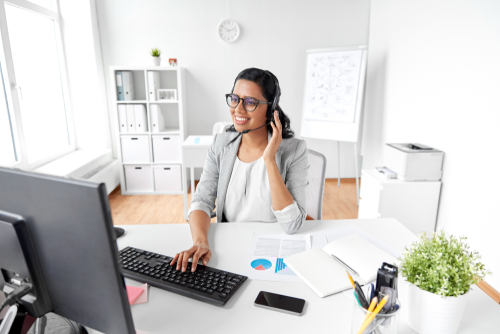 Working With a Virtual Training Producer
Given the major transition that many of us have made in 2020 into virtual learning and meetings, it's no surprise that there have been fast developments and widespread adoption onto virtual platforms and apps for hosting this service.
However, as many of us were thrown into this new virtual world so quickly, many people are still uncomfortable with, and are unsure of how to use these virtual platforms to their full potential. Not everyone is tech savvy, or so willing to accept a new way of doing things. Many learning leaders or Virtual Instructors simply don't have the time to lead a virtual training session, while dealing with issues, or platform intricacies.
That's where Virtual Producers come in. We'll explain what a virtual producer is, what a virtual producer does, and why you should hire one.
Read More