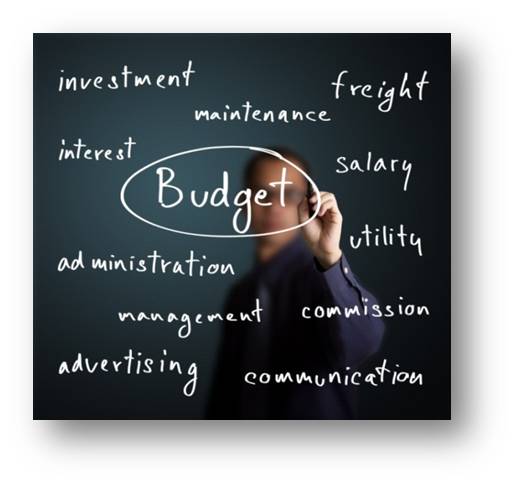 Recent studies have shown that CFOs are investing in finance training and development to increase employee retention rates.
A basic knowledge of financial statements and calculations is necessary in any department. Find out 5 Accounting Instruments that every professional should know...
Download our "Basic Financial Intelligence Case Study" to put your financial intelligence skills into practice. Perfect financial training activity!
Read More