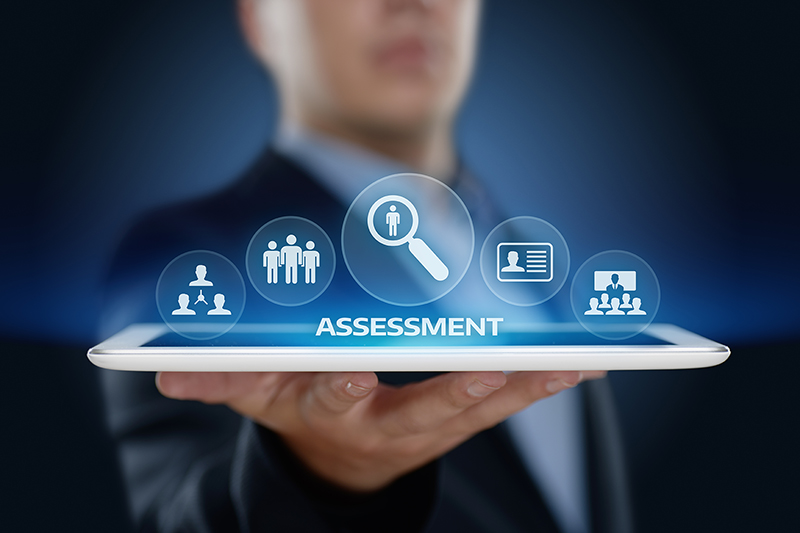 When Would You Conduct a Training Needs Assessment?
A good training needs assessment saves resources by channeling them to a measured need as against a perceived need.
Do you often meet managers who say their team needs training?
It helps you focus your efforts to ensure that those with the maximum need get the help they merit. It guarantees that the right resources and training are delivered to the right need using the right delivery format, to the right roles to achieve the right results you need.
Read More