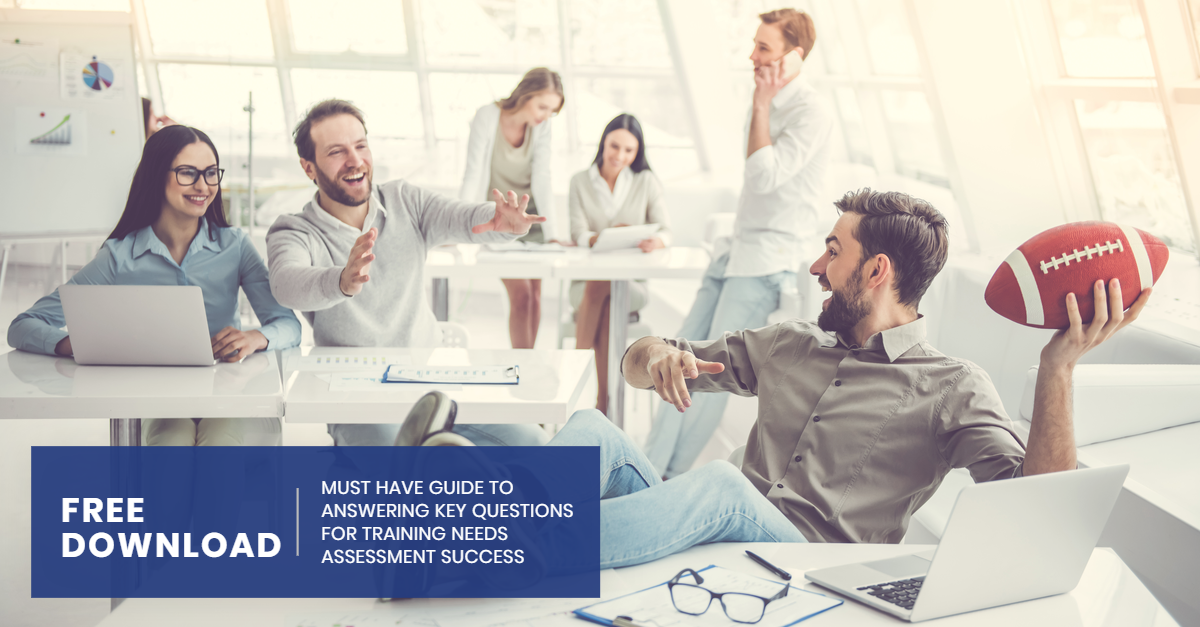 Can a Training Needs Assessment Create the Learning Win You're Looking For?
YOUR CORPORATE TRAINING COMPANY
Who will be the key players? What strategic plays does each team's coach have lined up? How will the quarterback fair?
While your next training initiative won't have the world's eyes watching, it likely has the attention of senior leadership and managers and is no different than a football game when you consider the logistics.
Read More