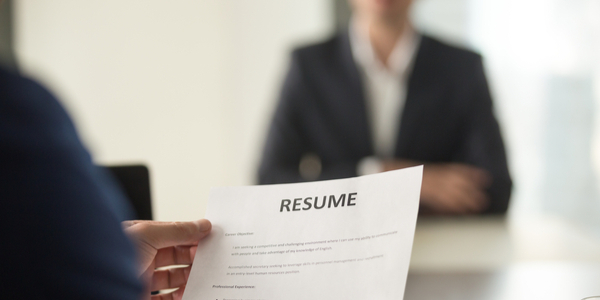 How Do You Find the Right Learning Leader?
Tips from Your Executive Search and Placement Experts
What makes a good learning leader and how can you hire them?
This is a question that continues to linger in the minds of many hiring managers and organizational leaders from the largest to smallest of companies worldwide.
The real question is, what defines a good Chief Learning Officer (CLO), Chief Knowledge Officer (CKO), Director of Knowledge Management or Director of Learning and Development for you which can vary based on your organization's industry, size and corporate culture.
Read More