Visit TrainingFolks at the Upcoming HRPA Conference
YOUR CORPORATE TRAINING COMPANY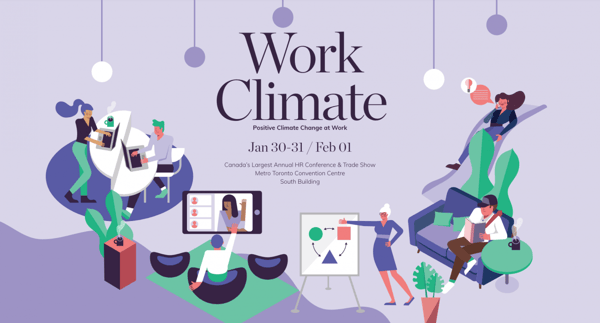 You're invited to join the TrainingFolks team at booth #129 at this year's HRPA 2019 Annual Conference and Tradeshow being held at the Metro Toronto Convention Centre, South Building from January 30 to February 1st.
At TrainingFolks, we are a top training company committed to delivering innovative learning solutions to elevate your organization and help you meet your business goals. Our mission is to assist our clients in building a higher performing workforce.
Human Resources specialists, managers and leaders along with corporate learning and development leaders are encouraged to stop by and chat with the team at TrainingFolks who will be on hand for the duration of the conference to discuss their corporate training needs.
From training needs assessments, to leadership development, to a Learning Management System solution and more, attendees truly can have their unique questions addressed by our solutions, services and products.
TrainingFolks will also be hosting an exciting game during the conference allowing attendees to try their luck with winning up to $50 in gift cards!
Find out more about the conference and tradeshow here and we look forward to seeing you on the 30th.