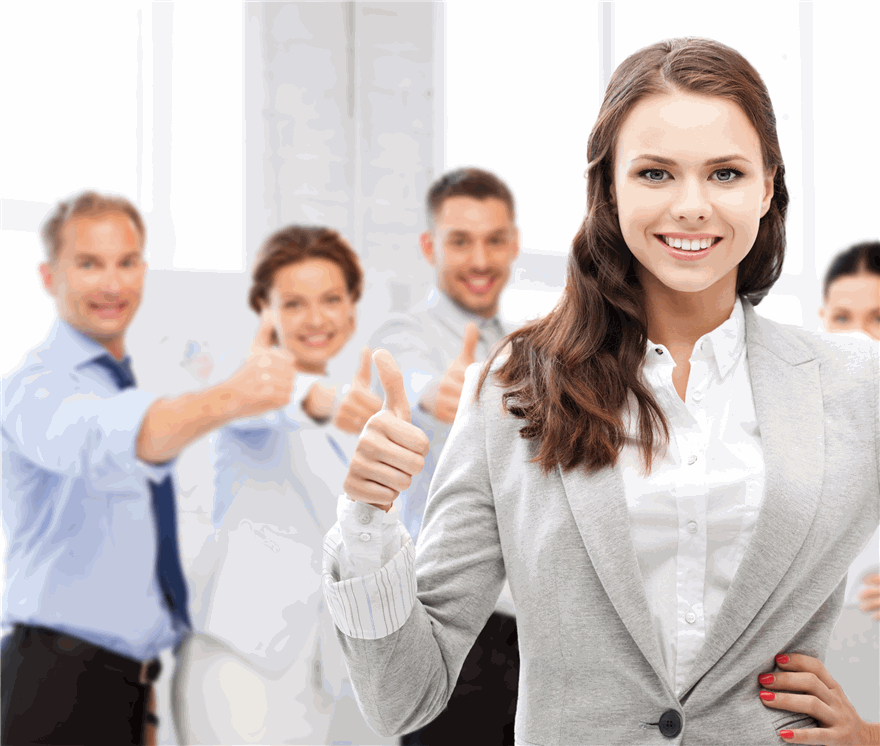 TOP TRAINING COMPANY BEST PRACTICES
Once your company has attracted and hired top talent for your team, the most important part of the hiring process begins – employee onboarding.
Onboarding is the process of introducing a new employee to the company, culture and their role, helping him or her adjust to the social and performance aspects of the job to quickly become a productive, contributing team member. A strong employee onboarding program is essential for engaging and retaining new hires.
Read More