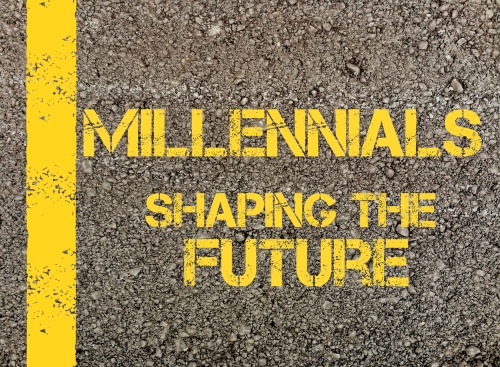 TIPS FROM YOUR CORPORATE TRAINING COMPANY
SHAPING YOUR MILLENNIAL WORKFORCE FOR THE FUTURE
Why do Millennials get a bad rap when it comes to their older co workers, managers and leaders?
Stereotyped as being quite entitled, adverse to working hard and flight risks when it comes to new hires, it can be a challenge for Millennial employees to fit in or feel supported when it comes to their organizational growth and development.
The the truth is that the Millennial workforce encompasses a number of positive traits that can significantly help an organization if nurtured correctly.
Read More