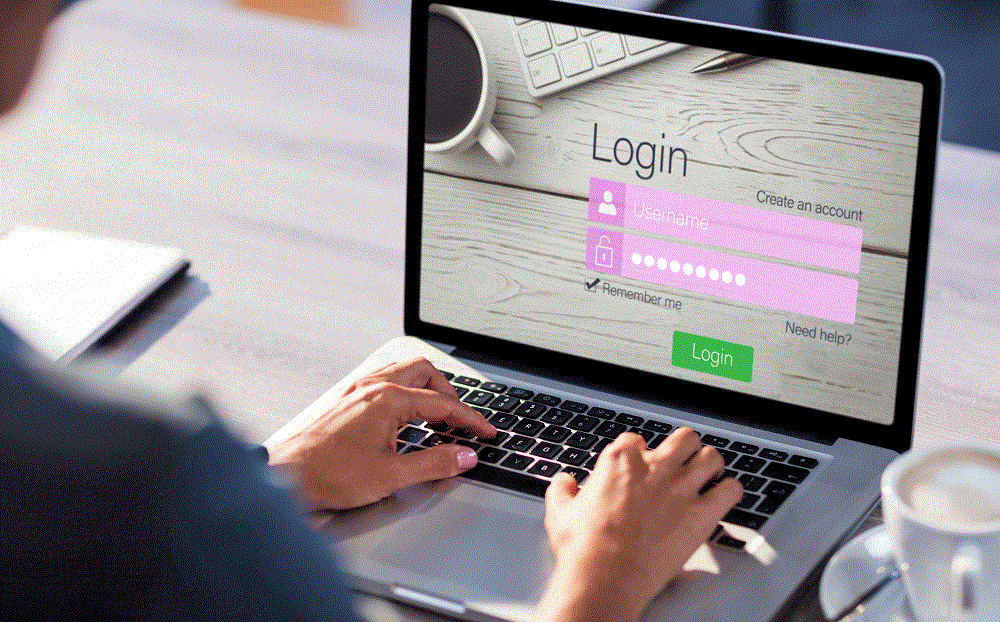 TOP TRAINING COMPANY BEST PRACTICES
There are many good reasons for your company to move your Instructor-led Training (ILT) courses to a Virtual Classroom – saving money on travel costs, training geographically dispersed employees at one time, and recording sessions to use for future training.

But not all ILT programs are suitable for virtual delivery, also known as virtual Instructor-led Training (vILT). In others, some content may work virtually while other elements of the training will only work in-person. When adapting ILT courses for virtual delivery, here are the course elements you need to review.
Read More