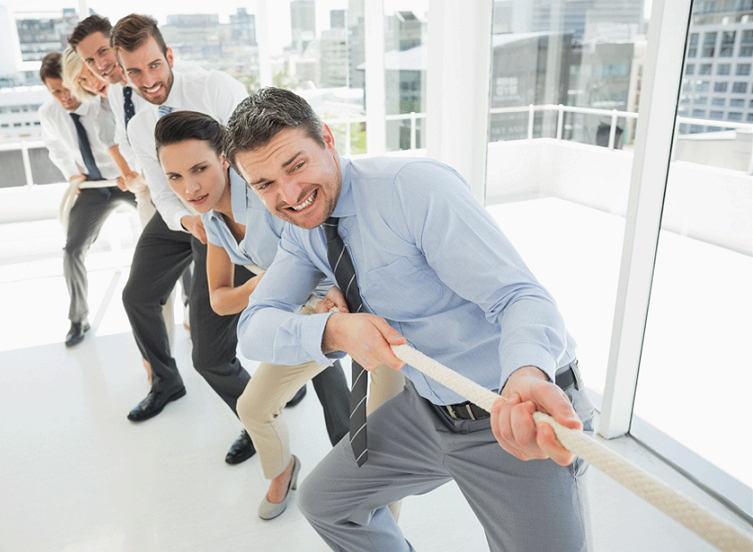 TOP TRAINING COMPANY BEST PRACTICES
When companies introduce new technology it is to improve productivity, streamline processes, and help employees work more efficiently. With all of these positive outcomes, you would think that most employees would be happy to adopt it. In reality, it is human nature to resist change, and getting employees to alter their daily routines is often a challenge.
Here are three ways to improve user adoption of new technology.
Read More