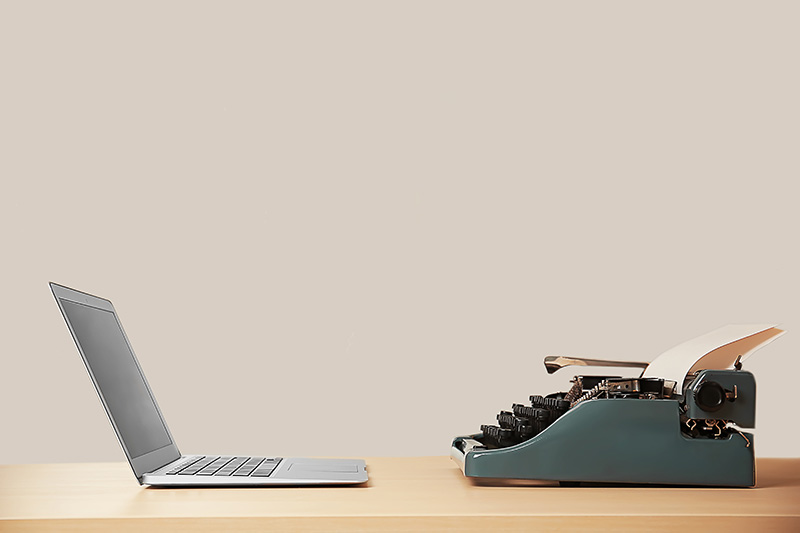 Selecting a Training Company to Implement Technology and Change
As a Leader, you likely have goals to implement strategic initiatives that keep your business running or more so implement new ideas that compete in a world of innovation, growth and constant change.
It's likely your new technology or project has a goal to increase profitability, find synergies or fix a problem you deal with. If this goal isn't achieved, you learn from it and try something else.
Read More