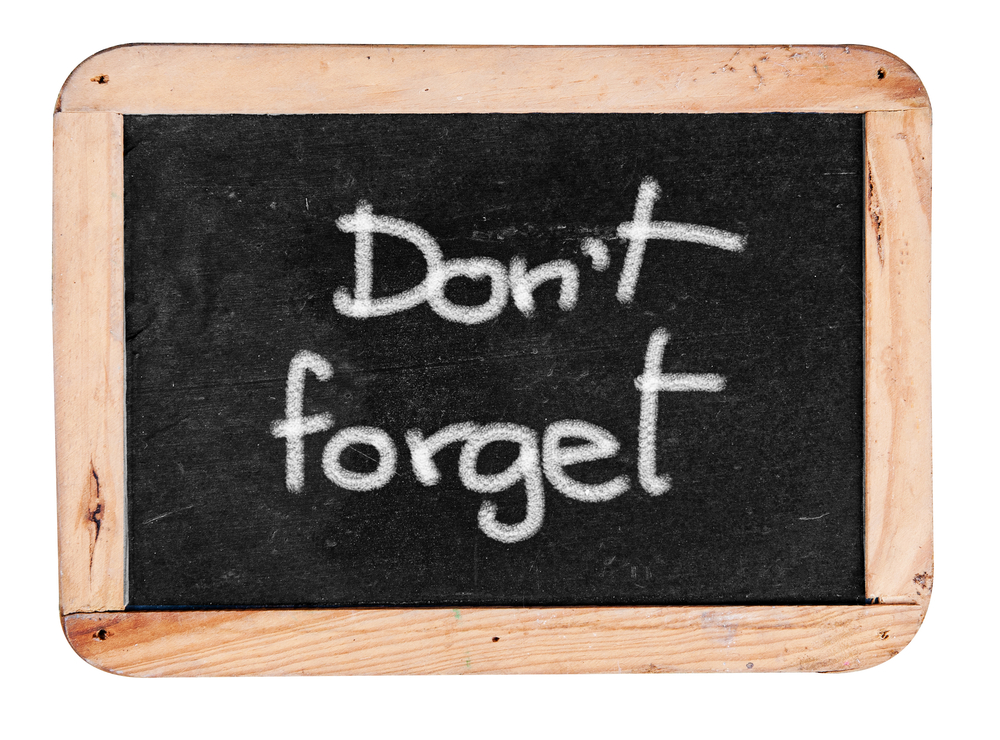 RETAINING MORE BY eLEARNING LESS?
Top Corporate Training Company Tips
The goal of training is to impart the information employees need to improve job performance and productivity in their roles. While learners were engaged during the session, how much of the information will they retain and be able to put into action in their daily jobs? A challenge all training professionals face is that is once a training event is over, the amount of information retained will decline over time. This has been documented in the Ebbinghaus Forgetting Curve.
Read More