Training Companies Mission: Effective Onboarding Checklist
When it comes to building employee engagement, success and satisfaction onboarding is a crucial piece of the puzzle. Our research has shown that there is a clear correlation between effective onboarding and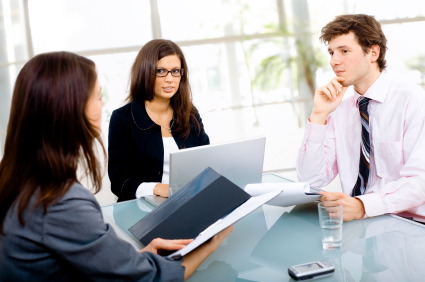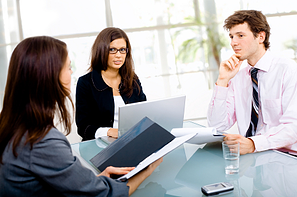 improvements in employee performance and reductions in turnover. Creating a robust onboarding program can be daunting and you may find you need to enroll the help of highly experienced training consultants. A review of our best practices suggests the following activities as a foundation for managers as they embark on the journey of creating an effective onboarding program for their employees.
Watch our video "Mission: Effective Onboarding" and tailor our onboarding checklist to fit your organization's needs.
Take your employee onboarding program to the next level.
The TrainingFolks' Experience
As a leading corporate training services company, TrainingFolks will work with your organization to create the best new hire experiences. Our experienced team will develop the right training plan which involves:
Strategically aligning organizational objectives, goals and cultural norms with the experience of the onboarding program.


Designing all required onboarding knowledge, skills and behaviors into systematic learning objectives, with set conditions, timelines and performance standards to determine "what" information is appropriate to be learned "when".


Creating a multi-faceted, modulated approach which can include blended learning arrangements combining e-Learning programs, scheduled face-to-face classroom training, coaching sessions or mentoring on a timely basis.
Creative employee onboarding processes take employees from feeling overwhelmed to excited about their new role.
Get in touch with TrainingFolks today to begin assessing your current onboarding program.
Call on the experts at TrainingFolks
Review our Onboarding Checklist below: