When it comes to building employee engagement, success and satisfaction onboarding is a crucial piece of the puzzle. Our research has shown that there is a clear correlation between effective onboarding and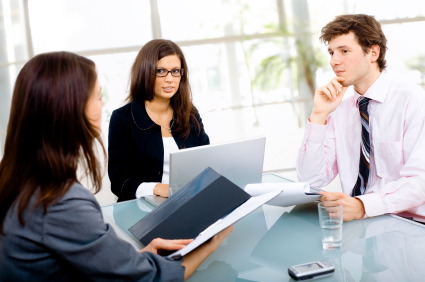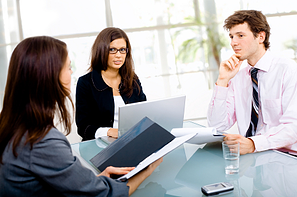 improvements in employee performance and reductions in turnover. Creating a robust onboarding program can be daunting and you may find you need to enroll the help of highly experienced training consultants. A review of our best practices suggests the following activities as a foundation for managers as they embark on the journey of creating an effective onboarding program for their employees.
Watch our video "Mission: Effective Onboarding" and tailor our onboarding checklist to fit your organization's needs.
Take your employee onboarding program to the next level.
Call on the experts at TrainingFolks
Review our Onboarding Checklist below: