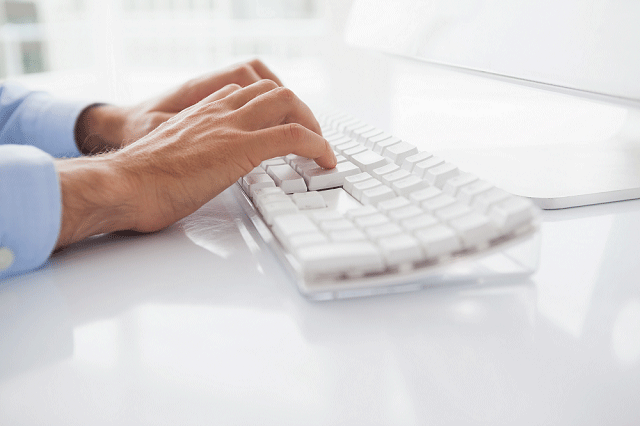 Best telehealth training for your employees
Get our FREE DOWNLOAD: 'Top 5 Best Practices and Checklist for Software implementation Training'
Most of us know, that providing effective training empowers our teams – making them more productive in their work. When planning telehealth training, you want to ensure that you deliver the message effectively and selecting the right training modality plays a major role.
The options for delivering training are nearly endless! From Classroom, to eLearning or Virtual Instructor Led Training (vILT). The right training modality sets the tone for your learning plan.
For employees that will be using specific telehealth software, training is a must! You want to ensure that all employees have thorough knowledge of the software and how to use it properly.
Let's take a closer look at some of the popular training methods and why each is important for software training.
Read More