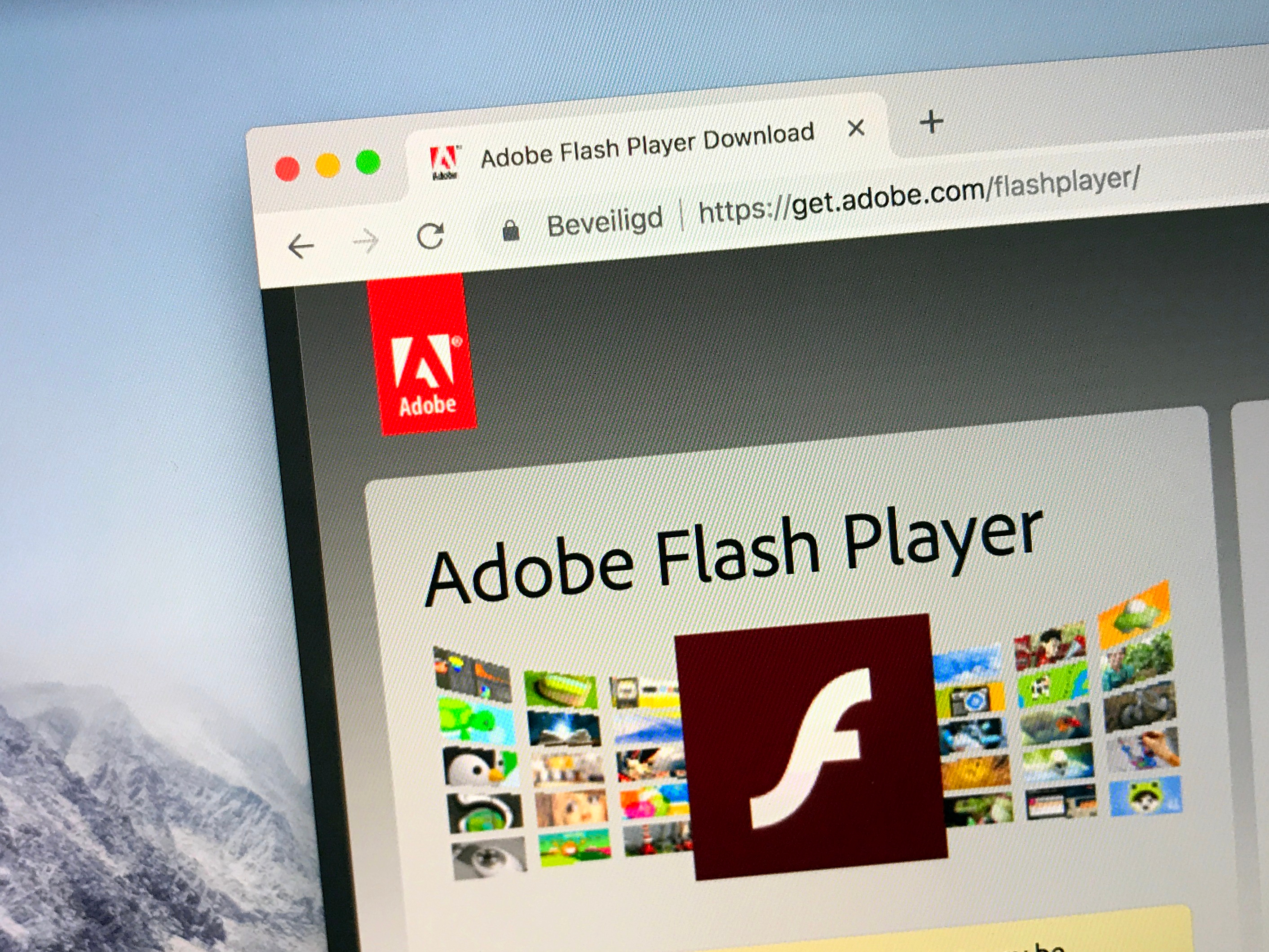 Best Practices When Converting Flash eLearning to HTML5

It is now clear to all development professionals that Adobe has discontinued its Flash product, replacing it with HTML5.
Flash has been in use for two decades and used by developers to create games, multimedia content, and videos for online use. Flash has also been used in the development of eLearning courses meaning that once Flash is discontinued, many eLearning programs will no longer be supported and may stop working altogether.
To maintain the online content created with Flash like gaming, advertising and eLearning, companies have stated to plan for HTML5 conversion using Flash conversion software. HTML5 will strive to offer flexibility and improve the learning experience for employees as they will be able to access training programs at their convenience with less technical issues.
Read More