Best Training Companies Speak Out: Uncover Your Training Blind Spots
- Blind spot (noun) – a place or area where vision is completely or partially obscured or hearing is difficult or impossible. How do you uncover your company's training blind spots? You must look at your training offerings honestly, invite feedback and be willing to make changes.
Many training consultants suggest training delivery methodologies have undergone changes in recent years. There may be new solutions to make your training have more impact, yet still keep your training budget under control. It's important to pause from time to time, to consider if you are getting the most out of your training investment or if you are suffering from any of these training blind spots.
Identify your critical blind spots: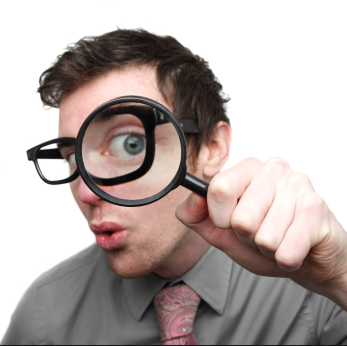 Lack of Flexibility - The training must be delivered one way, or one time, with no other options, regardless of the topic. No matter what the learner has going on they must take the training as designated or the learning will falter.
Geographical Access Dilemma – Many learners are not near corporate headquarters therefore they may not receive the same training, with the same consistency or to the same degree.
Sky Rocketing Training Costs – You pay for development, pay for the materials, pay for a team of trainers, pay travel costs and then you pay for employees' time. You lose out on productive work to find out the training was not effective.
The One-Size-Fits-All Training Approach – Your learners are all very diverse, but they all are receiving the same training, the same way.
One of our senior learning advisors from our Toronto training company office suggest: If any of the above sound familiar, you have uncovered a training blind spot! How about turning each of these blind spots around to make them opportunities that will change the way your organization conducts training?
If you need an unbiased opinion to improving your training offerings, you can consider hiring external performance consulting services , which can prove to be a valuable investment to make in your training.
The quicker you uncover your blind spots, the quicker you can transform them into opportunities to change the way training is viewed and received in your company.
Want more insight? Check out our latest Video, "Top 5 Myths of Technology Implementations Revealed!", Read more on our Training Company main page,
or some of our research by clicking the button below!