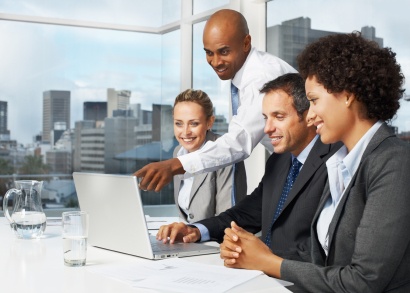 Most Important Skills for Your Leadership Development Training
In today's business environment, you may encounter unexpected challenges at any time. As an effective leader, you should respond to those issues with expertise, intelligence, and strategy. For your organization to succeed, you need agile leaders who can drive performance, adapt to organizational changes, and nurture a corporate culture of accountability and engagement.
Investing in leadership development training pushes you towards success and helps to achieve your goals. Let us look at leadership training, why you need it, and what skills you should include in your custom leadership development training:

Meaning of Leadership Development
Leadership development training refers to activities designed to develop and improve leaders' skills, abilities, and confidence. It aims to expand people's capacity to perform leadership roles by enabling them to learn new skills or enhance old skills.
Read More