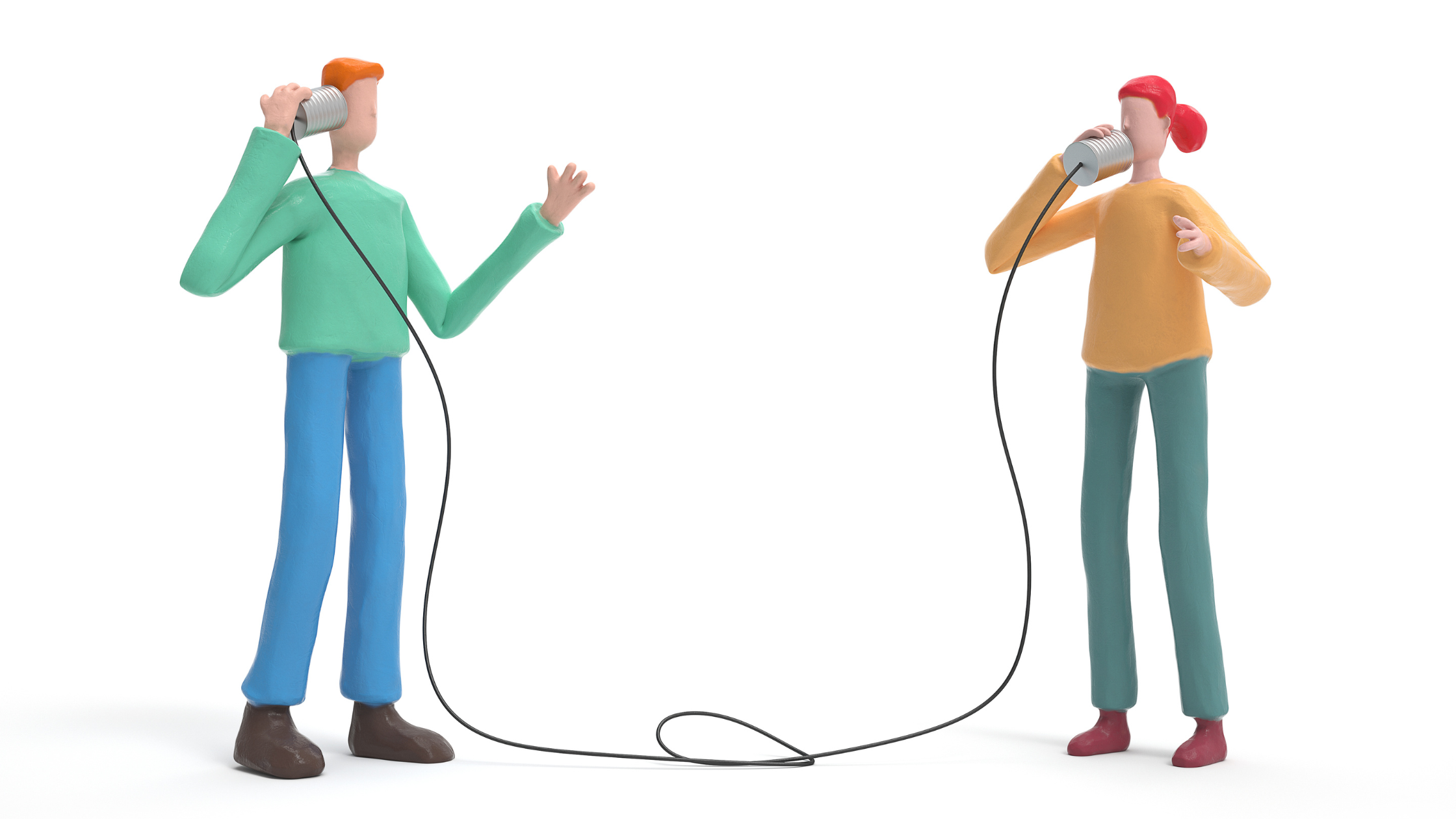 What is Communication Skills Training and Why Do I Need It?

Communication skills training is a type of training that is designed to help individuals improve their ability to communicate effectively with others. This type of training can cover a wide range of soft skills, including verbal and nonverbal communication, active listening, conflict resolution, public speaking, and more.
Effective communication is an important skill in many different settings, whether it be in business, personal relationships, or the workplace. By improving communication skills, individuals can more effectively express their thoughts, ideas, and needs. They can also better understand and interpret the messages of others, which can lead to more positive interactions and relationships.
Read More