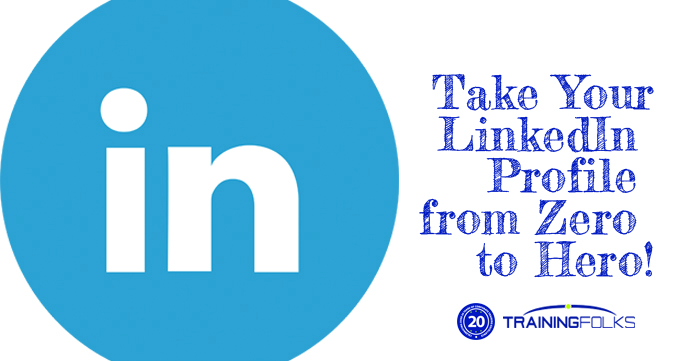 TIPS FROM YOUR CORPORATE TRAINING COMPANY
LinkedIn is a tool that is mutually beneficial for both candidates as well as recruiters. It allows candidates to showcase their skills and enables recruiters to find the best fit talent for projects.
Here are several tips to help you enhance your LinkedIn profile so that recruiters can not only find you but make them want to contact you for their next opportunity!
Read More