---
The Onboarding of the New Employee including New Employee Orientation
Meet Joe from Toronto, Ontario. Joe has just started with his new company and he is nervous. He is nervous about how he will get along with his new boss, his new colleagues and what it will be like. Most new recruits go through this kind of thought process when it comes to making a new start with a new company. It can be an unnerving time. Forty percent of employees who left their jobs voluntarily in 2013 did so within six months of starting in the position, according to Equifax. Did you know a training company can help in this area? One such way is by having a training consultant design an onboarding program to ensure that new employees are effectively welcomed to the company and the team.
---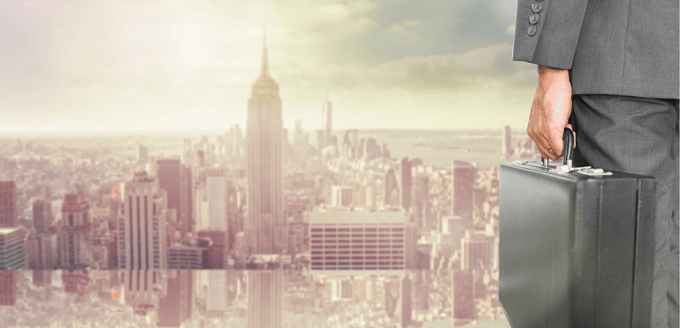 Little does Joe know that the company he has joined has a comprehensive onboarding program that will allow him to embed into the team as smoothly as possible. This could have been set up by the company itself or in conjunction with a professional training consultant which would include a high engaging orientation training course.
On day one he spends the morning meeting his new colleagues, but not the standard procedure of "This is..." and "do that..." because that means less to him and makes the time feel even more of a whirlwind. He gets to be included into the company orientation training course which is engaging and fun. He also gets a few minutes with different groups where they explain what their department does over a coffee and gets to make friends. Then his boss takes him out to lunch later in the week. This includes a quick trip around the local area including the easiest places to park, his/her favourite places for lunch and where to get the best coffee.
His company has set out small chunks of learning for his first 90 days rather than a crammed classroom program in the first few days and weeks. The approach uses more than one learning style because people like Joe take in, process and store information in different ways. These could include:
Self-directed online eLearning
One-to one coaching sessions
Small group meetings
Mentoring program
These events are well planned and many are spread out to occur while Joe is starting his workload. This helps to ensure that they are as effective as possible while not overwhelming Joe with too much information. Joe is also given time to facilitate his own learning, so he can identify and work on any areas that become obvious as he carries out his daily tasks. He also gets access to speak to team leaders from other parts of the business as part of his onboarding. It helps him to put names to faces and gives him the chance to ask the questions that will help him to understand the business better and to stay with the company.
All of this makes Joe feel valued and wanted. He doesn't join the forty percent that leave in the first six months. His onboarding experiences made him understand his role, feel valued and become a productive member of the team. And his new manager who was equipped with his own manager training previously, has engaged Joe on day one and they both are looking forward to the valuable contribution he will make to the company and to his own career.
---
Do you need help with your onboarding program? or assistance with a new employee orientation training program? Download our Seven Training Tips For a Great Onboarding Program Guide Today!
---