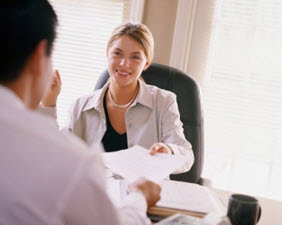 Managers: Critical Thinking And Conflict Resolution
Conflicts can be resolved more easily if critical thinking skills are utilized.
Conflicts result in social and economic costs. Conflict resolution by managers can reduce wasted expense and streamline processes. Training managers in critical thinking skills can result in more successful conflict resolution. For example, using mediation for conflict resolution can result in reduced litigation. Training conflict resolution techniques involves using critical thinking skills to circumvent escalation and prevent additional issues.
Read More