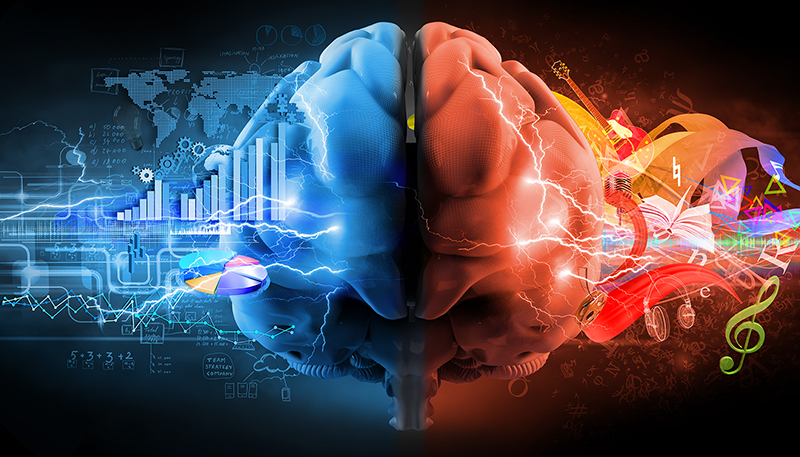 Training for Problem Solving and Decision Making Skills
As a manager, you deal with problems every day. You use your past experience, the information at hand and your team's expertise to identify and implement a solution. "See it; fix it; move on" is often the common, immediate response.
Occasionally though, it is important to take a longer-term view to problem solving. High achiever managers recognize that some problems require a more methodical, inclusive process in order to get to the root of the problem, not just apply a band-aid. Download a FREE Fishbone Template Below!
Read More