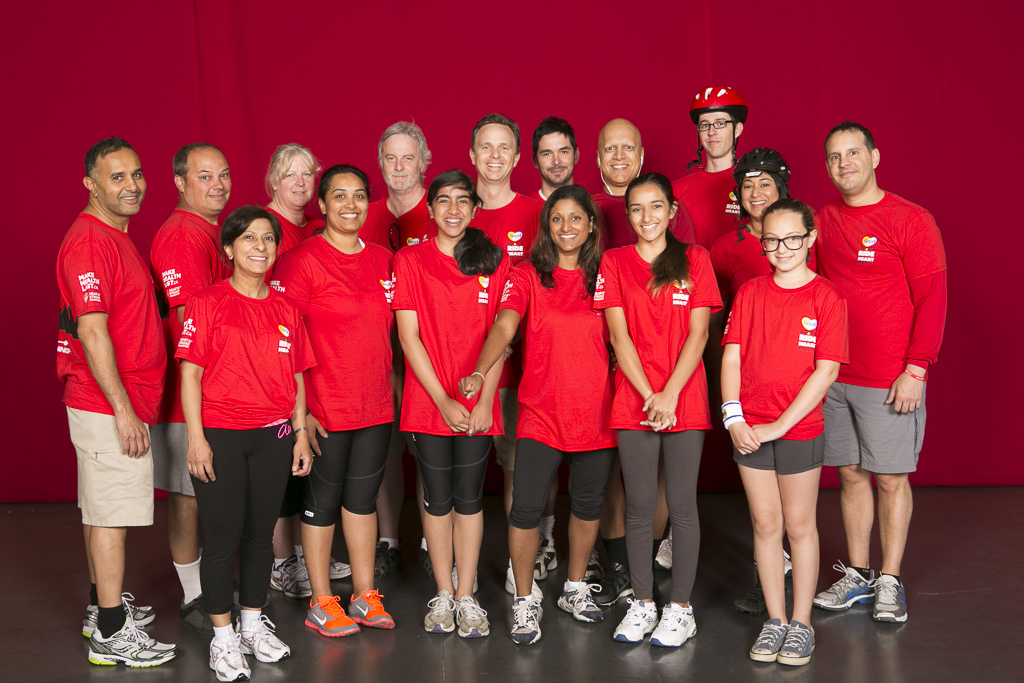 TrainingFolks Reaches Out!
Last weekend, the team here at TrainingFolks banded together to help extend the lives of Canadians by participating in Becels RIDE for Heart.
The funds raised will be used to support life-giving research, social change programs and health information initiatives, moving the Heart & Stroke foundation closer towards its ultimate goal of eradicating heart disease and stroke.
Read More