GLOBAL TRAINING COMPANY TRAININGFOLKS HIRES NEW DIRECTOR OF MARKETING
June 7, 2016 (Woodbridge, ON) – TrainingFolks is pleased to announce and welcome Nisha Amin as its Director of Marketing. Nisha will be responsible for marketing strategy and implementation as the business gets set for a new era of overall growth.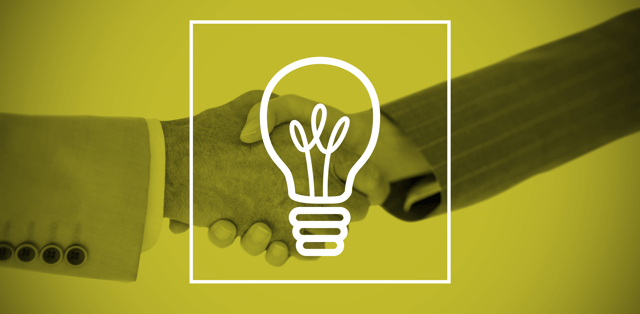 "I love working in entrepreneurial organizations where the entire team is jointly vested in growing the company day in and day out," said Nisha. "TrainingFolks is an award winning global training company and is looking to marketing to lead a new level of growth for the organization. I'm looking forward to building our marketing strategy across digital, social, content and event marketing to ensure just that!"
Nisha joins TrainingFolks with over fifteen years of marketing and communications experience. She also brings to the table the knowledge and acumen of a business owner as the founder of her own business Bite Bar Events and Catering and NishMarketing. Nisha holds her BBA from the Schulich School of Business and has lead marketing teams for companies across a number of industries including telecom, staffing, food services, events, advertising and financial services.
"We are excited to have Nisha join our dedicated team here at TrainingFolks," said Matt Davis, Chief Executive Officer, TrainingFolks. "I know that her experience, work ethic and expertise are the right fit for our organization and upcoming goals."
About TrainingFolks
TrainingFolks is a global training company providing custom learning solutions, consulting, and contingent workforce services. Combining award-winning adult learning experience with a proven engagement methodology that includes a talented network of learning professionals, TrainingFolks collaborates with our clients to implement change.
Founded in 1997, TrainingFolks' mission is to build a higher performing workforce. We address our clients' issues of urgency, capacity, and capability. Our clients have shared with us the competitive advantages and reasons they have selected TrainingFolks.