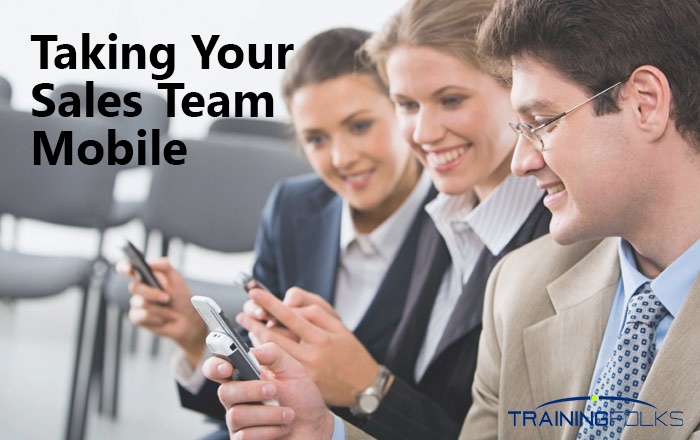 TIPS FROM YOUR TRAINING COMPANY
Mobile learning or m-learning is a great way for organizations to keep their workforce in the know in an efficient and up to date manner.
This corporate training delivery tool also speaks to the changing learning styles and needs of an evolving workforce. For example, the average attention span of Canadians has gone down from 12 seconds in 2000 to eight seconds!1 This speaks to many challenges that Instructional Designers are faced with when it comes to planning their content and for facilitators and trainers to deliver longer format content.
Read More