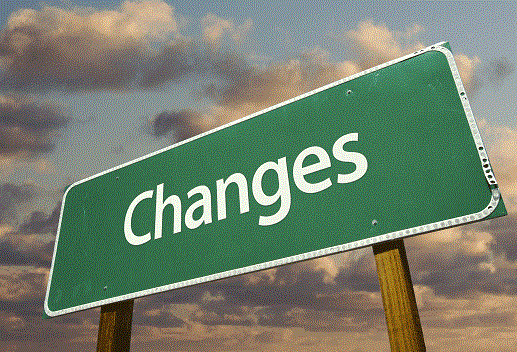 TOP TRAINING COMPANY BEST PRACTICES

The only thing that is constant is change, and the top companies recognize that change is inevitable as they continue to grow and evolve.

In most cases, successful change initiatives are those in which the project leaders communicated the planned change and the benefits for end users early and often, and included a plan for any required training at the beginning of the change management process.
Unfortunately, more often than not, the need for training in these projects is identified too late in the process, or is an afterthought.
Read More