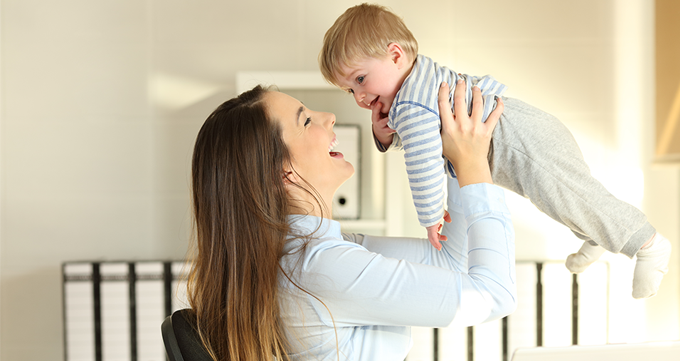 TOP TRAINING COMPANY TIPS ON FAMILY FRIENDLY WORKPLACES

Having children is one of the biggest decisions anyone will make – it impacts every aspect of your life, including your career. While people try to achieve work-life balance, it's certainly not easy. One study found that roughly half of all parents, both men and women, take a job for less money at a more family friendly employer.1
With the high cost of hiring and turnover, creating a family friendly workplace can help your bottom line by attracting and retaining good employees. Here are three ways to make your work environment more family friendly.
Read More