Why Do You Need an Instructional Designer?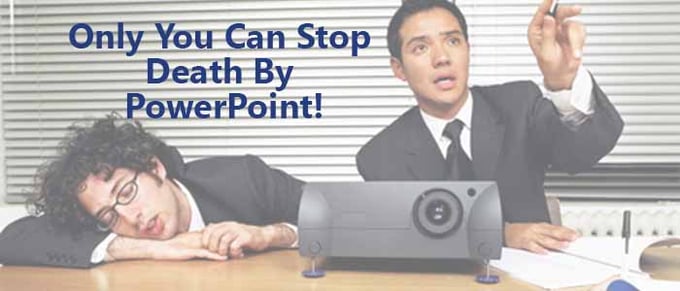 Let's face it. Learning is more than passively requesting employees to read through your PowerPoint in hopes that they'll get up to speed on the latest training initiative. Unfortunately, many learning leaders continue to use this form of training in hopes to see their targets met, and continue to fail.Effective training and successful learning are part of an intricate process requiring a learning expert who can create a complete corporate learning experience for your target audience. Aside from being able to develop programs by learning style, experts today also understand how to ensure programs speak to various generations namely, the Millennials.
Here at TrainingFolks we have many clients that express issues like budget, timing and lack or internal resources as pain points when it comes to implementing a new training initiative. Being able to address and more importantly, alleviate these pressures is where we excel and this is all done by matching the right Instructional Designer to the job.
In order to effectively address the pain point we take the time to speak to our clients and understand what the full scope of the project entails and what our Instructional Designer will need to deliver on. There are a number of areas of expertise that they can step in at so this step is the most important.
What do our experienced Instructional Designers do?
Collaborate with subject matter experts to identify what students must learn.

Identify key learning objectives and match content to those goals.

Modify and adjust content to ensure it meets all learning needs.

Create and structure content and activities for student learning.

Develop the required media to help support all learning such as visual aids, multimedia for e-learning and virtual led training.

Produce assessments for checkpoints throughout the training process.

Ensure that your teams are experts in the content being taught by the end of the process.
Let the proven training providers at TrainingFolks assess your upcoming project and design the right corporate training program for your organization.