Training Excellence at I4PL Conference 2018

It was another huge success with the TrainingFolks team on site at the recent The Institute For Performance And Learning Conference & Trade Show that took place at the Westin Harbour Castle.The team was able to assist with requests from Learning and Development professionals across industries looking for training service excellence as well as engage with consultants, contract Instructional Design professionals, facilitators and trainers.
The "Pick and Win" game was a hit with delegates lining up to take their shot at choosing winning numbers to reveal prizes from gift cards to water bottles and mobile phone holders.
Here are some of the moments from the event: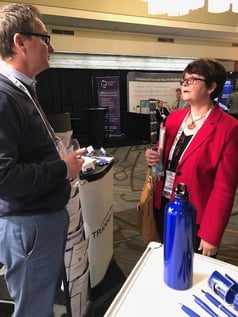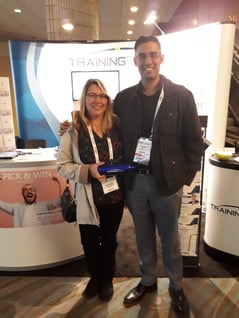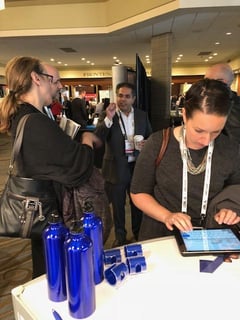 The annual TrainingFolks appreciation celebration followed the last day of the conference with clients, suppliers, partners, colleagues and employees gathering at the Drake150. The evening was filled with food, drinks and laughs as TrainingFolks celebrated another successful year of corporate training excellence.