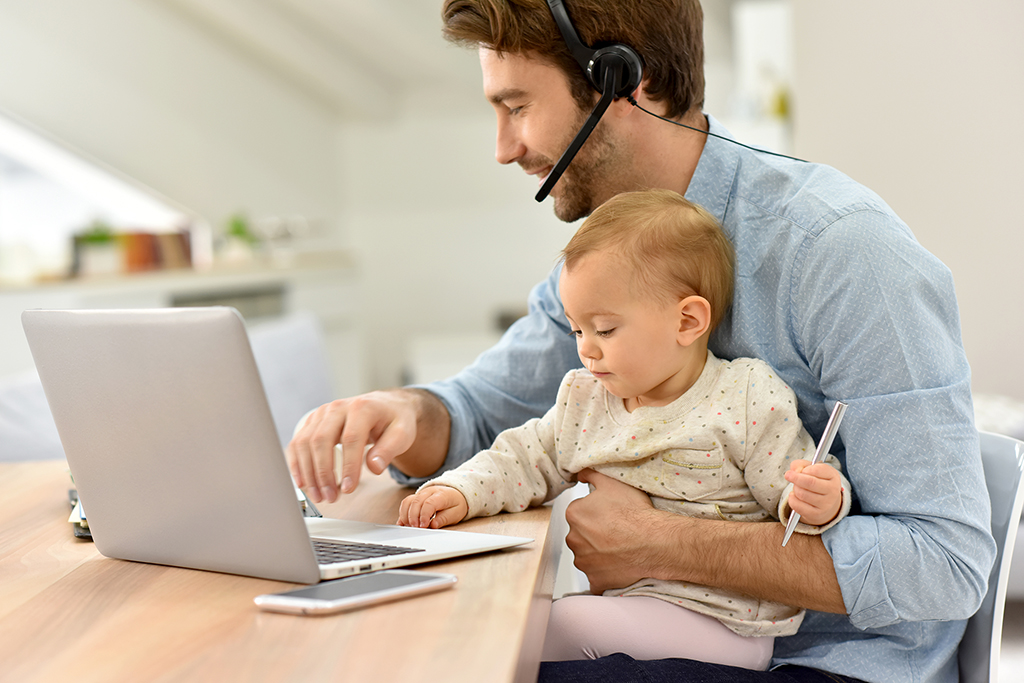 Work From Home
Working from home doesn't mean training or development should stop.
Distance: real and perceived
As I help people, both individual contributors and managers, acclimate to the new reality of working remotely, I am reminded of the three ways people can see distance between employees even on the same team. The current experience we are all sharing in working remotely and trying to conduct business as usual in unusual circumstances will make many pause and reflect on what it means to be 'distant' from our team, our organization, and our closest work allies and friends.
Read More