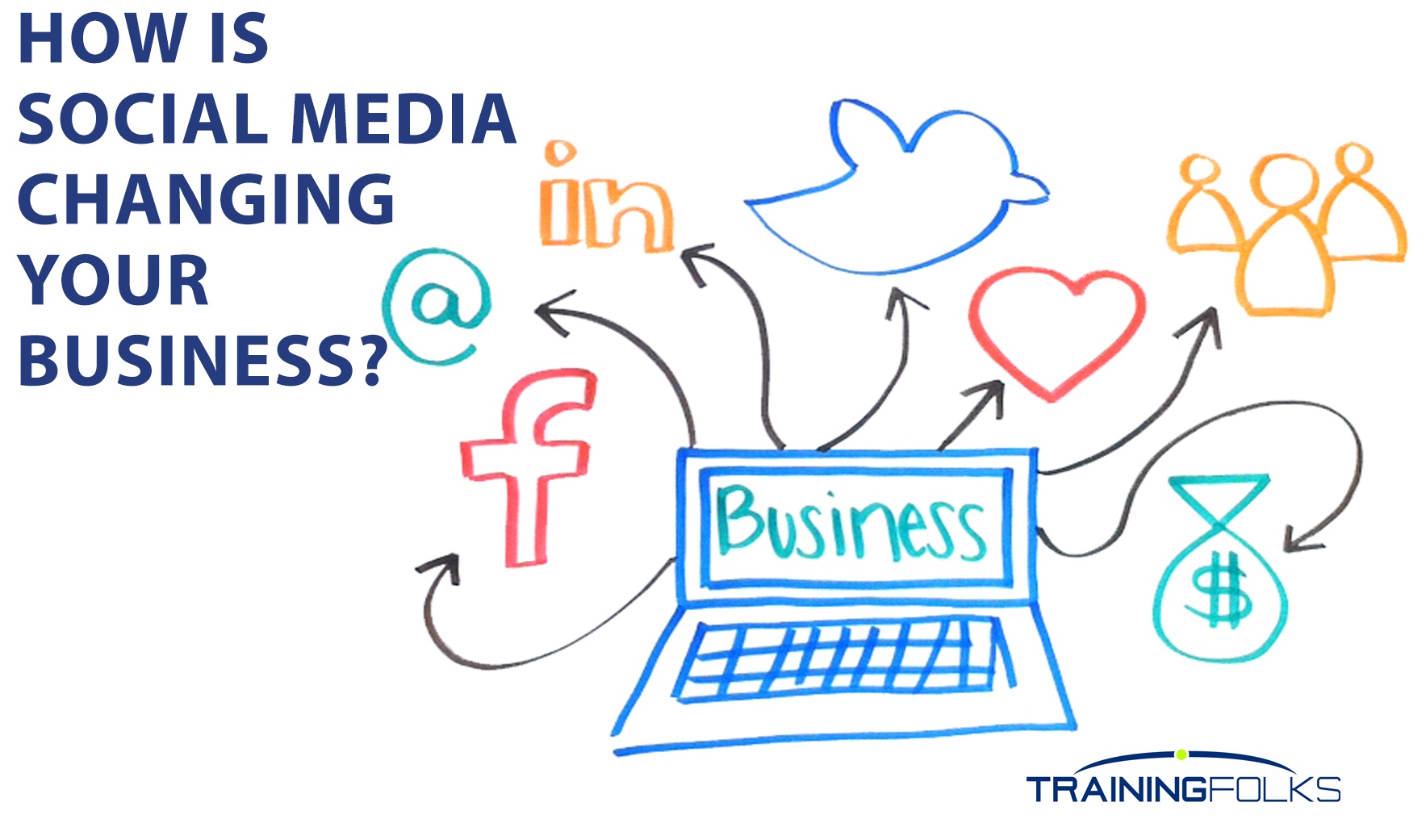 Social Media Training Can Help Manage Your Business
There is no doubt that technology has significantly evolved over the last few years, from smartphones to tablets, and social media sites such as Facebook, Instagram, LinkedIn and Twitter.
When social media first started becoming popular, it seemed to be just a "fad" among the younger crowd, and people definitely were not considering using social media for business. Since then, social media has exploded and has become part of our daily lives.

For companies large and small, social media affects the way they are doing business and is changing the way they communicate. It is vital that companies stay up-to-date with the latest trends and learn to incorporate them within their workforce so that they can maintain their online presence.
Read More