TOP TRAINING COMPANY BEST PRACTICES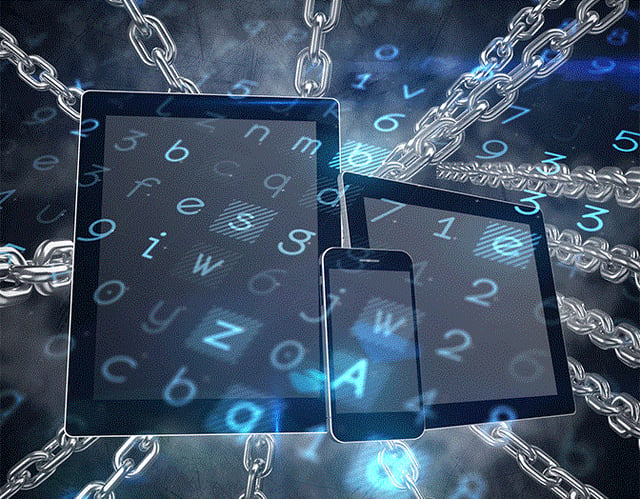 Doesn't it seem like every week there is yet another cyber attack reported in the news? The companies being harmed by these attacks are not smaller businesses with limited security budgets, but top international companies. It just shows that no organization is safe from cyber criminals. That's why it's more important than ever for organizations of all sizes to conduct cyber security awareness training.

The challenge with security training is that this topic may be addressed as part of an employee on-boarding program and then not discussed again – until there is news of a cyber attack or worse, a security breach in the organization. Security needs to be part of the company culture and integrated into every employee's daily job. An effective way to keep cyber security top of mind with employees is microlearning.

What is microlearning?

Microlearning is training delivered in short, easy to grasp blocks of information covering a specific topic. This is different from the more traditional training approach of longer format courses that cover multiple topics. Research shows that people are more likely to retain information when it is presented in a shorter format, with sessions of about 3 to 10 minutes in length.

There are many topics to cover in the area cyber security – defining the various threats and why they are dangerous, protecting laptops and other devices, procedures for reporting a security breach and much more. When learning all these topics at once, the information can be overwhelming and may not be fully retained. In a few short weeks the material is forgotten and people revert to their old habits.

By using microlearning for cyber security training or as a complement to a longer format course, a short module with a different security topic can be sent weekly to employees to remind them of the policies.

Other benefits of microlearning include:
Employees can take the training when it is convenient for them, on their device of choice.

Sessions can be reused when on-boarding new employees

Content is easier to update and deliver regularly to reinforce security topics, increasing the chances of retention and compliance
If you're a learning leader, now is a good time to review your cyber security awareness training and update your courses. To discover the 10 key topics to include in your training program, download the ebook "Cyber Security Awareness Training".