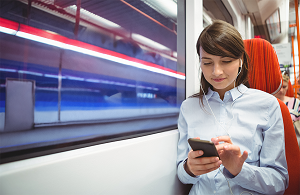 As a Learning Leader, you're constantly looking for ways to improve training effectiveness and ROI. If your learning and development program results are not as good as you would like or have declined over time, you may want to consider evolving your corporate training strategy.
Download our eBook 5 Ways to Evolve Your Training Programs to learn:
5 popular training approaches and the benefits of each
How these methods can promote engagement and retention
The top reasons to consider each when planning a new training initiative
If you would like assistance in evaluating each approach to choose the ones best suited to your Corporate Training Strategy, contact TrainingFolks.