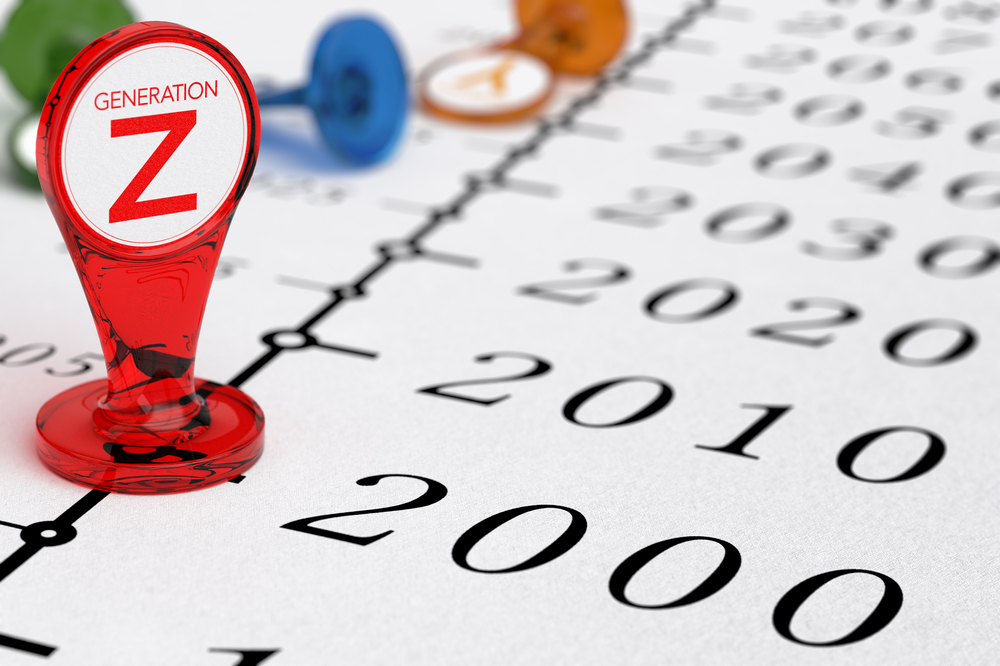 Generation Z is beginning to enter the workforce. They are the first true digital natives, growing up with mobile devices in their hands, constantly connected to social media, and observed how the financial upheaval of the Great Recession impacted their parents.
To learn more about Gen Z and five key traits they bring to the workplace, download The Newest Kids on the Block: Is Your Organization Ready for Generation Z?
This eBook covers:
You may want to review your employee onboarding process and update it to address the needs of Gen Z. For assistance, contact the global experts at TrainingFolks.