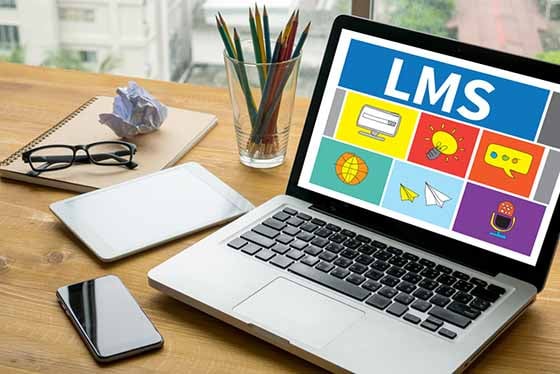 Working with an outdated Learning Management System (LMS) can be a pain for learning leaders that want to offer a well rounded and effective experience for employees.
Download this free guide and compare your current LMS to the 8 essential features that it should offer.
It will prompt you to ask the right questions that deal with:
Who are your users for the LMS?
How well does your LMS adapt?
Are there additional cost savings to be had with your system?
How can your LMS be more efficient?