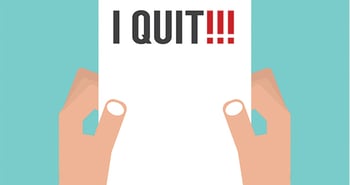 With the high cost of employee turnover, it makes good business sense to implement solid employee retention strategies.
But to introduce effective programs, policies and practices to address the issues, you need to understand why good employees leave.

Download 5 Reasons You're Losing Your Top Talent and use this free overview to guide you through the key areas of consideration.

Contact the corporate learning and development experts at TrainingFolks to assist in developing or updating your employee retention strategies and programs.