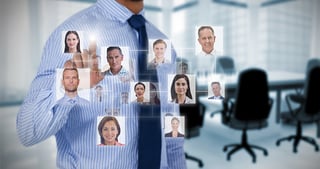 While a leader may be a boss, a boss is not necessarily a leader.
Both have been given the authority to supervise or manage people, but leaders have distinct characteristics that set them apart.
To find out if you're a leader or a boss, download this short quiz.
If you strive to be a leader, the good news is you can develop your skills through leadership development training. A good program will help you understand your behaviors, how they impact your effectiveness on the job, and allow you to develop strong leadership attributes.
For assistance in implementing or updating your leadership development program, contact the corporate training experts at TrainingFolks.