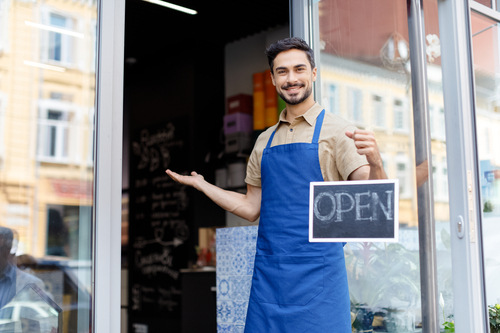 Sales & Customer Service Training: Top Topics
It cannot be understated how essential sales and service training is to your staff. A well-trained sales team will directly impact your company's bottom-line by producing newer and a higher frequency of opportunities.
A sales manager's responsibilities do not end at the recruiting and hiring stage. Once your company has hired talented sales professionals, it is up to the sales manager to upskill their team and make sure they have every tool at their disposal to be effective sales professionals.
There are several topics that should be covered when any type of sales training is taking place. This will ensure that your sales team is setup for success, with the right knowledge and skills to get the job done.
Read More