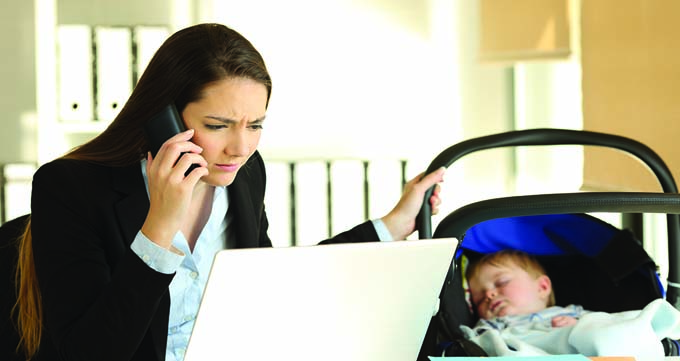 TIPS FROM YOUR CORPORATE TRAINING EXPERTS
I recently returned to work from maternity leave and wow, it was a huge adjustment!
Trying to refocus on KPIs, international communication and general adult conversation was a huge change from focusing 100% of my energy on caring for my son for almost a year. Fortunately, my employer had developed an excellent return to work plan.
Read More