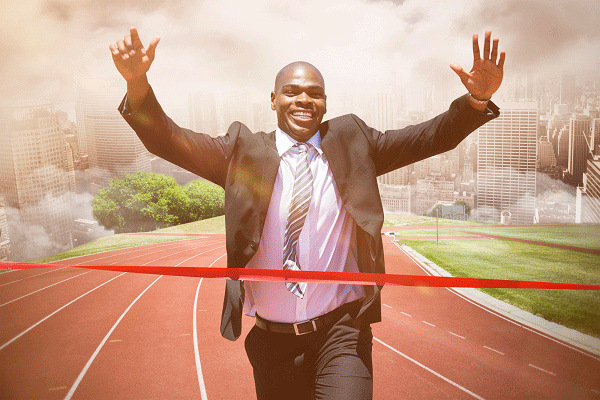 TOP TRAINING COMPANY BEST PRACTICES
You know the story – a skill or knowledge gap is identified in your company and the learning and development team is engaged to develop a new training program. Often the timeline is short and the budget is tight.
As a learning professional, you understand the first step to a successful training program is a training needs assessment. But management may decide it isn't necessary and want to skip this important step to save money and meet the deadline.
Read More