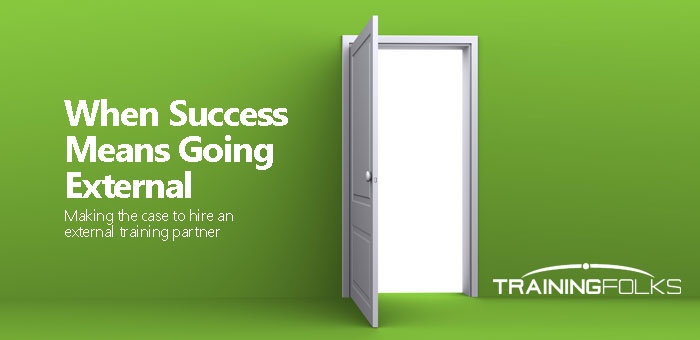 TIPS FROM YOUR TRAINING COMPANY
There's been an exciting new upgrade in technology for your industry and the company is all about keeping up with the latest and greatest. Looks like you're going to be getting ready for another company-wide technology rollout!
While the executive team is quite energized and ready to see the benefits of the new technology take shape, you may be feeling something a little different once you take a look at your project schedule for the remainder of the year.
Read More